Turntablist DJ for NuMetal influenced band
---
Looking for a DJ / Turntable guy for an Auckland heavy rock band. Inspired by NuMetal bands such as Deftones, Linkin Park, From Zero, Sepultura, Soulfly, Sevendust, Incubus. Must have your own gear and be committed! Part way through recording debut album, with first single already ready to release. Gotta be down to tour!
If you dig old school rap, r&b and hip hop, as well as heavy metal, and can be creative with sampling and scratching - hit us up!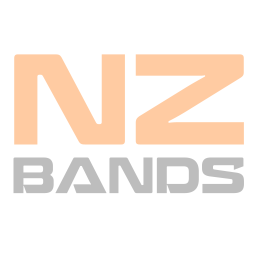 Original Musician from Auckland
Joined: Thu 06 Feb 2020
---
Posted:
Fri 07 Feb 2020
Category:
Musician Wanted
Type:
DJ / Electronic Musician
Viewed:
145 times
---
---
numetal
auckland
turntable
turntablist
mrhahn
---
More things like this thing...
Original & Covers Musician from Hamilton
---
By:
benjammin
Posted:
Wed 29 Jan 2020
Type:
DJ / Electronic Musician
Viewed:
188 times
Musician from Wellington
---
By:
Brevusa
Posted:
Mon 06 Jan 2020
Type:
DJ / Electronic Musician
Viewed:
190 times