Vocalist Drummer coming to nz
---
Yooo!!
Im heading over to qt in a few months and wanted to put the feelers out for metal bands.
Ive played drums for probably 15 years, on and off so a little bit rusty but nothing a couple sessions wont sort out!
Love playing all rock and metal on drums, from ac/dc to lamb of god.
Vocals wise, i consider myself a good growler and variant of deep disgusting metal noises, also can sing within a certain deep range. The other style of singing i can do is blues/rock n roll style, i can hit higher notes but prefer metal...

Down to get stuck in as soon as i get there, want to have fun,meet some cools people and get our mosh on.

Hit me up for a chat and we can go from there whether its listening to each others music tastes or exchanging recordings until i arrive in the mega qt!

Look forward to hearing from you!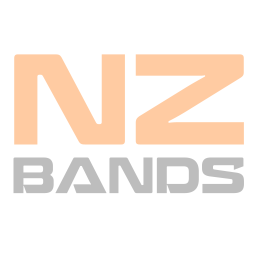 Original & Covers Musician from Queenstown
Joined: Fri 31 Jan 2020
---
Posted:
Fri 31 Jan 2020
Category:
Musician Available
Type:
Drummer
Viewed:
193 times
---
---
Growl
metal
drummer
vocalist
---
More things like this thing...
Original & Covers Musician from Wellington
---
By:
RichmondP
Posted:
Sun 24 May 2020
Type:
Drummer
Viewed:
90 times
Original Musician from Auckland
---
By:
Steve
Posted:
Sun 31 May 2020
Type:
Drummer
Viewed:
66 times
Original & Covers Musician from Waikato
---
By:
Steve o
Posted:
2 days ago
Type:
Drummer
Viewed:
48 times