Looking to start a 90 s rock funk cover band
---
Hi. Looking for a side project to play the sort of stuff I grew up with. Living Colour, Faith no more, Red Hot Chilli Peppers and those sorts of bands and their influences. I have another project on the go at the moment so this one would be for a bit of fun and gigging once a month or so.

If you want to take over the world with your own particular brand of heavy metal then this is probably not what you are looking for.

I have possible practise locations but can travel to other areas if there is a group looking for me elsewhere.

I could be tempted by other opportunities so hit me up for a chat if you are looking for a guitar player. Happy to play rhythm or lead.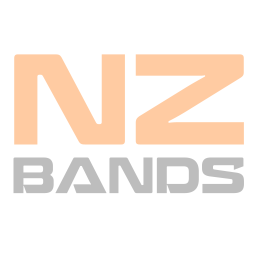 Original & Covers Musician from Rotorua
Joined: Thu 22 Nov 2018
---
Posted:
Mon 20 Jan 2020
Category:
Musician Available
Type:
Guitarist
Viewed:
396 times
---
View Profile
Add Watchlist
Send Message
---
---
Keywords:
Singer Drummer Bass Keys
---
---
More things like this thing...
Original & Covers Musician from Lower Hutt
---
By:
Incaroads
Posted:
16 hrs ago
Type:
Guitarist
Viewed:
50 times
Musician from Christchurch
---
By:
Hans12345
Posted:
Wed 03 Jun 2020
Type:
Guitarist
Viewed:
257 times
Original & Covers Musician from Central Hawke's Bay
---
By:
Connor
Posted:
Sun 09 Feb 2020
Type:
Guitarist
Viewed:
264 times
---