Bass player needed for jam
---
Hi there, I'm looking for a metal bass player or rock will work well.

Im currently composing a heavy metal ep. Just started jamming with a drummer but it'd be good to keep up the pase with another muso.

I have a demo track here I'm working on atm.

https://soundcloud.com/toastybaz/sets/metal-jam?fbclid=IwAR0dhqtsdEbD9KJlb-PQ1KPYiL1nmwIiCShPjwG6XUD7u1jTFoLX0mPZKLU

Let me know via email if interested.



Thanks.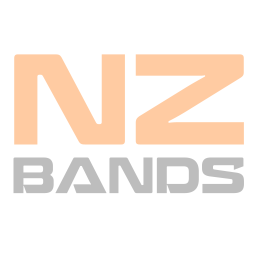 Musician from Alexandra
Joined: Wed 25 Dec 2019
---
Posted:
Thu 16 Jan 2020
Category:
Musician Wanted
Type:
Bass Player
Viewed:
280 times
---
---
Bass player
metal.
---
More things like this thing...
Original & Covers Musician from Dunedin
---
By:
Ras-Natty
Posted:
Wed 27 May 2020
Type:
Bass Player
Viewed:
121 times
Musician from Auckland
---
By:
Flying_V_
Posted:
Tue 14 Jan 2020
Type:
Bass Player
Viewed:
247 times
Original Musician from Auckland
---
By:
Nickfoard
Posted:
Thu 02 Jan 2020
Type:
Bass Player
Viewed:
355 times