Rockband is looking for Lead Vocalist in Hamilton
---
Rubine [Ru:bin} is a Hamilton originals band playing classic rock and pop-rock. We are a 4 piece and have been playing together for 3 years. We are looking to replace our Lead Singer who had to depart recently. Rubine released in 2018 their debut album Secret Danger. We play occasional gigs, but being an originals band means that there is usually no money to be earned. You can check out our FB page @rubinenz

What we are looking for :
* a great voice and an expressive way of singing
* stage and band experience, charisma
* commit to weekly practice in Hamilton
* have your own transport
* be reliable

If you write your own songs you can bring them in as long as they fit our style. Bonus, if you play guitar as well.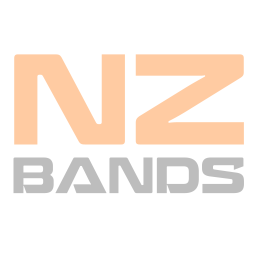 Original Band from Hamilton
Joined: Sun 31 Jul 2016
---
Posted:
Mon 13 Jan 2020
Category:
Musician Wanted
Type:
Vocals
Viewed:
279 times
---
View Profile
Add Watchlist
Send Message
---
---
Keywords:
lead vocalist; vocals; rock; originals; Hamilton
---
---
More things like this thing...
Original Musician from Wellington
---
By:
Oli
Posted:
Wed 17 Jun 2020
Type:
Vocals
Viewed:
236 times
Original Band from Auckland
---
By:
CAST ME ASTRAY
Posted:
Mon 29 Jun 2020
Type:
Vocals
Viewed:
145 times
Original & Covers Musician from Christchurch
---
By:
erwindrum
Posted:
Sat 11 Jul 2020
Type:
Vocals
Viewed:
247 times
---