Hamilton Rock Alternative Originals Band Seeks Singer
---

POSITION HAS NOW BEEN FILLED, WE HAVE FOUND OUR NEW SINGER FOR FOURTEEN59..

Hamilton Rock/Alternative Originals Band Seeks Singer.

Bonus If you play an instrument….

We are Fourteen59...

We currently consist of Drummer, Bassist and lead guitarist..

WE are looking for someone...…………………To take us to the next level...………….

• Who is committed to making great original music, we will add a few cover songs to our set list
• Great stage presence and confidence required to be a front person
• Committed to practicing at home to come prepared for weekly rehearsal
• We Are 3 easy going males who are aged from 22 to 50 and are driven to succeed to GIG and RECORD our music
• We have 4+ completed songs and many more in the pipeline


Once we have our singer up to speed, will look at getting out there and playing live. We currently have just lost our regular rehearsal room and will be on the lookout for a new place to make great original music...

Our sound is influenced by bands like Queens of the Stone Age, Weezer, The Cure and many more.
However we are looking at
creating our own UNIQUE SOUND.

IF THIS SOUNDS LIKE YOU....We would love to meet up for a chat.....

What are you wanting to achieve in 2020?


Are you serious about your music rather than just jamming Cover TUNES?
If you are wanting to be involved in something unique?....
ORIGINAL MUSIC?

If YES...
Then PLEASE....

Either reply to this advert or send me a text to 021 711 437. Please supply your contact details and short BIO about yourself.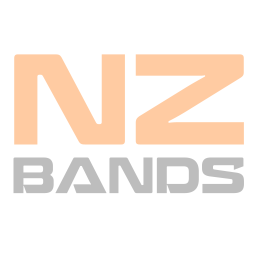 Original Musician from Hamilton
Joined: Wed 08 Jan 2020
---
Posted:
Wed 08 Jan 2020
Category:
Musician Wanted
Type:
Vocals
Viewed:
390 times
---
View Profile
Add Watchlist
Send Message
---
---