Sound equipment, guitar amps and guitars and basses repaired.
---
We can repair most PA gear, guitar and bass amps at fairly short notice, including valve amps. Speaker enclosures are a specialty as we have numerous spare parts in stock. Many switch-mode and class D products are not repairable if circuitry is unavailable.
If we can't fix it, we won't charge you, but will refer you to a competent service tech elsewhere who can. If possible we will give you some idea of cost up front. You wont get bad advice and we wont charge you for information within the music industry within which we have accumulated well over 45 years experience and are also very well connected in all departments.
Please call Paul on Ph: 444 8776. or 0274857691.

See our web site: www.soundman.co.nz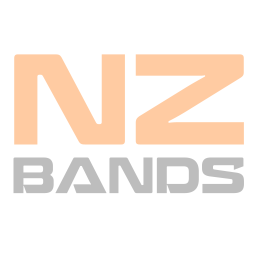 Service from Auckland
Joined: Wed 31 Jan 2018
---
Posted:
Wed 31 Jan 2018
Category:
Other Services
Type:
Other
Viewed:
652 times
---
---
PA gear, guitar amps, valve amps and instrument repairs.
---
More things like this thing...
Service from Auckland
---
By:
Studio One Seven Six
Posted:
Thu 18 Jan 2018
Type:
Other
Viewed:
589 times
Original & Covers Musician from Christchurch
---
By:
Judgeshock
Posted:
Sun 17 Sep 2017
Type:
Other
Viewed:
755 times