Get a real website
---
Facebook pages are great but there is certainly more to getting your name out there than that.

Contact us for a real website, hosting, domain names, email addresses, logo design and more.

Discounted rates for music related work - this includes hosting.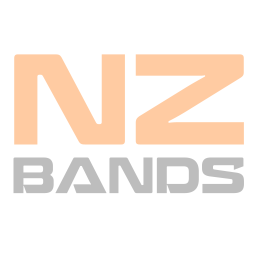 Service from Auckland
Joined: Mon 23 Nov 2015
---
Posted:
Fri 13 Oct 2017
Category:
Other Services
Type:
Other
Viewed:
665 times
---
---
website,facebook,web design
---
More things like this thing...
Service from Auckland
---
By:
Fretish
Posted:
Wed 03 Oct 2018
Type:
Other
Viewed:
376 times
Service from Auckland
---
By:
netfuel
Posted:
Fri 13 Oct 2017
Type:
Other
Viewed:
731 times
Service from Wellington
---
By:
TTRWH_
Posted:
Sun 14 Jan 2018
Type:
Other
Viewed:
621 times