Free high fedelity recording
---
Im looking for a band to work with for my upcomming project as part of my audio degree. What you get out of it is an ep worth of high quality multi tracks and also my mixes of the tracks which you can use or throw away up to you, all free of charge as its for educational purposes. Its a good oppurtunity for any band to get their songs recorded. Let me know!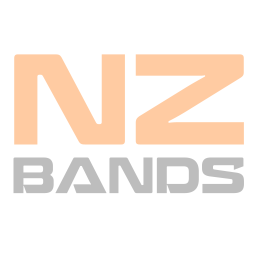 Musician from Auckland
Joined: Tue 10 Jan 2017
---
Posted:
Wed 01 Mar 2017
Category:
Recording Studios
Type:
Other
Viewed:
1123 times
---
View Profile
Add Watchlist
Send Message
---
---
Keywords:
Recording auckland
---
---
More things like this thing...
Musician from Auckland
---
By:
Parachute
Posted:
Wed 27 Sep 2017
Type:
Other
Viewed:
1356 times
Service from Oamaru
---
By:
Farmbox Studios
Posted:
Thu 13 Sep 2018
Type:
Other
Viewed:
986 times
Service from Orewa
---
By:
Silverpoint Studios
Posted:
Tue 01 Aug 2017
Type:
Other
Viewed:
1203 times
---