Band & Music Rehearsal Space
---
Clevetown Studios offer rehearsal space for bands and performers in a spacious central city location under a short term or long term situation. We are situated inside the Christchurch CBD at 278 Tuam Street, right in the heart of Christchurch City.

Our facilities are available on week days in the evenings for bands and performers alike with 2 spacious soundproofed rooms available and state of the art equipment, you'll find our rates and facilities extremely competitive. Clevetown Studios offers kitchen facilites, male and female changing rooms and toilets and a secure central city location.

An audio engineer and sound technician is available on request and recording facilities are also available. Clevetown Studios offers a relaxed, functional low cost recording facilties for bands looking to record demos, EPs or entire albums. We have a good selection of microphones, instruments and amplifiers and can record up to 32 channels simultaneously. As the primary function of the studio is for teaching and mentoring we offer recording services in the evenings and during the weekends. Our general rate is $64 per hour including GST but for longer projects we can offer package rates and full day discounts. In addition to recording we also offer assistance to solo musicians looking for help with writing & production.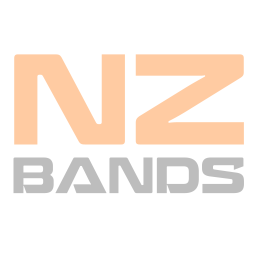 Service from Christchurch
Joined: Thu 24 Oct 2013
---
Posted:
Thu 24 Oct 2013
Category:
Rehearsal Rooms
Viewed:
1675 times
---
View Profile
Add Watchlist
Send Message
---
---