Versatile Bass Player Available
---
I've been playing the bass for 20 years and, before I left the UK, I was involved in some session work with a newly signed hip-hop artist in Manchester. This involved being sent a few tracks and then creating original bass lines for a video shoot and some live radio stuff which I did with him on a local radio station as well as some small gigs.

I consider myself an efficient enough bass player to work with songs from pretty much any genre, and I'm always willing to try something new; however, ideally, I'm looking for something with an emphasis on groove - soul, funk, reggae, rnb. - but I'm happy playing anything in-between, too.

I'd love to find paid gigs, but anything will do at the moment - I just want to get back to playing with a band.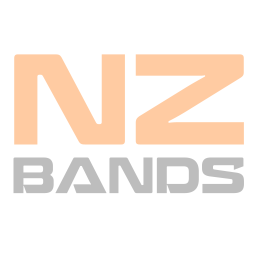 Original & Covers Musician from Auckland
Joined: Tue 06 Jun 2017
---
Posted:
Mon 01 Aug 2022
Category:
Musician Available
Type:
Bass Player
Viewed:
189 times
---
View Profile
Add Watchlist
Send Message
---
---
Keywords:
bassist
bass player
Auckland
---
---
More things like this thing...
Original & Covers Musician from Marlborough
---
By:
deterraformer
Posted:
Sat 18 Jun 2022
Type:
Bass Player
Viewed:
195 times
Original & Covers Musician from Auckland
---
By:
RandyWoodcock
Posted:
Wed 08 Jun 2022
Type:
Bass Player
Viewed:
331 times
Original Musician from Wellington
---
By:
Patrick
Posted:
Sat 04 Jun 2022
Type:
Bass Player
Viewed:
465 times
---