Blues Prog Metal drummer available
---
Don't let the kit scare you off, I can take a 4pc to a piano-jazz club and play nice. 30-something drummer into the heavy side of prog, stoner, and melodic black/death; but also have a soft side, loving blues, jazz, and classic rock. Grew up in Houston, TX playing blues and fell in love with classic prog like Rush, Styx, Yes, etc. From there I fell down the rabbit hole of metal.

Years of experience in the studio and on stages, without drama or ego. Just lacking a cool group of folks to make noise with. I have both an ekit and an acoustic (up to monstrous double kick) for any size venue. I've also got IEM and headphone amp setup for easy, clear monitoring. I even have access to free and secure rehearsal space. Day job, so not depending on making this a career, but willing to take it as far as it can go.

Easiest way to contact me is via FB or IG @merlincoryell
Some bands I like to give an idea of my randomness: Opeth, Devin Townsend, Gojira, Mastodon, Agolloch, Pink Floyd, Dream Theater, Ghost, STYX, Yes, Rush, Dave Matthews Band.
---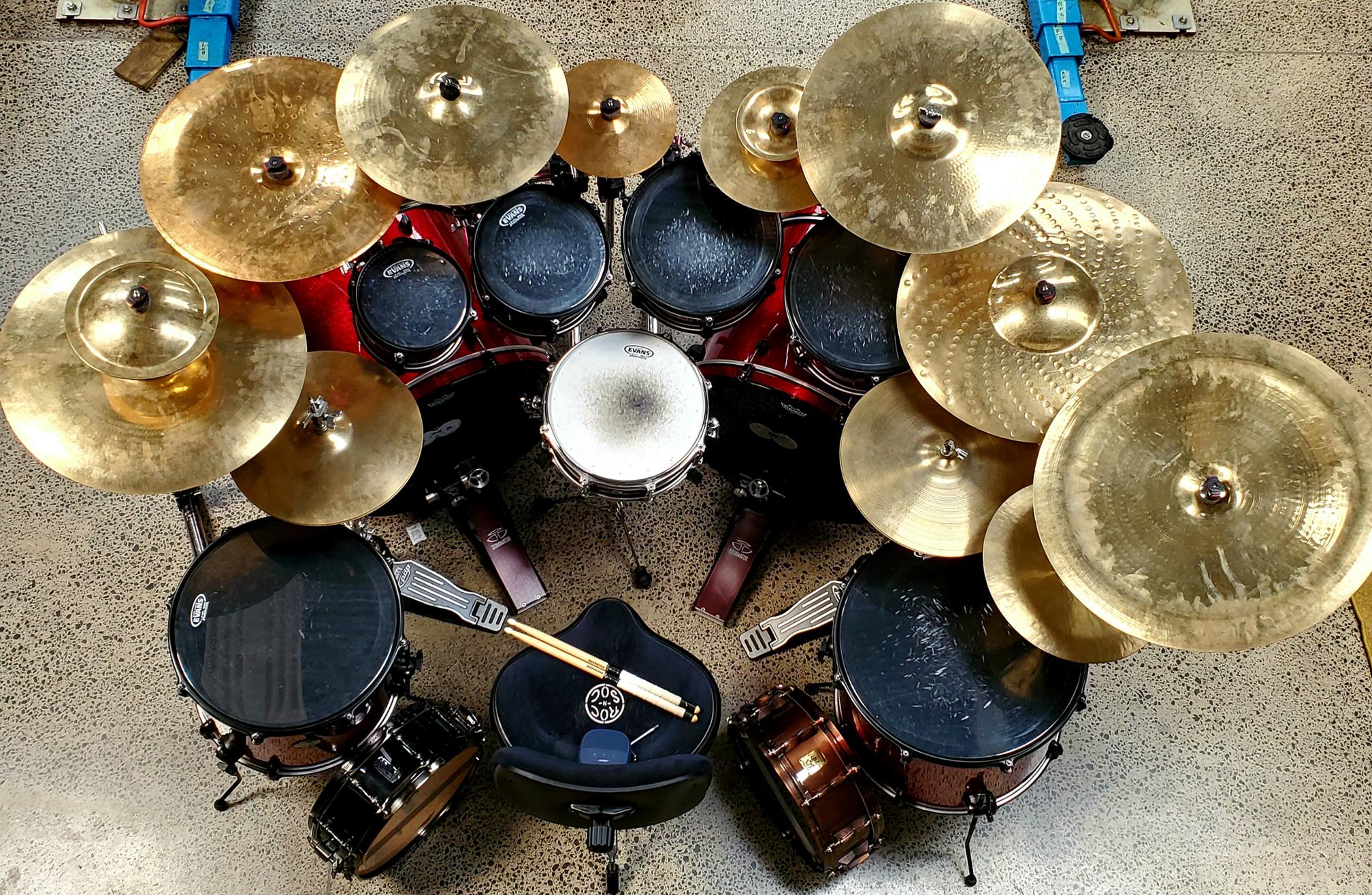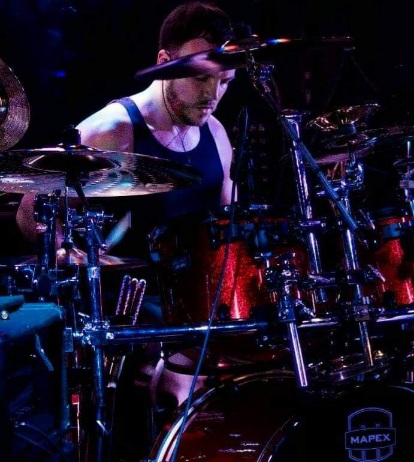 Original & Covers Musician from Auckland
Joined: Mon 21 Dec 2020
---
Posted:
Mon 18 Jul 2022
Category:
Musician Available
Type:
Drummer
Viewed:
229 times
---
View Profile
Add Watchlist
Send Message
---
---
Keywords:
Drums
Drummer
Metal
Prog
---
---
More things like this thing...
Musician from Auckland
---
By:
Robert G
Posted:
Mon 13 Jun 2022
Type:
Drummer
Viewed:
414 times
Covers Musician from Porirua
---
By:
KiwinNZ
Posted:
Wed 03 Aug 2022
Type:
Drummer
Viewed:
180 times
Musician from Auckland
---
By:
Mat
Posted:
Wed 27 Jul 2022
Type:
Drummer
Viewed:
191 times
---