Abnormal guitarist songwriter seeking keyboard drums
---
Hello world! 26 yr old guitarist- songwriter who doesn't mind singing available. Genre is punk rock and hard rock. Got a mean marshall combo amp and fender strat and writes words to say things I mean. Have got some songs written already. Been playing a long time now and have insignificant but little experience gigging. Also have some easy drum tracks put together for my songs with garageband (which turned out decent). Would be awesome to get together with a keyboard player and a drummer who plan to take over NZ music scene. Preferably in Auckland city centre or nearby to practise at a pay and jam venue. Wish to start doing open mics for starters and go big from there. Don't ask me for demos please, I'm a simple man who believes in live music wholeheartedly than recording and uploading things which goes nowhere.
Peace and love.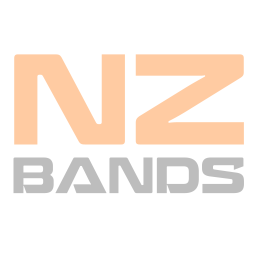 Original Musician from Auckland
Joined: Sat 08 Feb 2020
---
Posted:
Thu 14 Jul 2022
Category:
Musician Available
Type:
Guitarist
Viewed:
273 times
---
View Profile
Add Watchlist
Send Message
---
---
Keywords:
Guitarist
Guitar
Form a band
---
---
More things like this thing...
Original Musician from Wellington
---
By:
Blacklick
Posted:
Tue 07 Jun 2022
Type:
Guitarist
Viewed:
374 times
Original & Covers Musician from Wellington
---
By:
Brent1982
Posted:
Sun 10 Jul 2022
Type:
Guitarist
Viewed:
322 times
Original & Covers Musician from Franklin
---
By:
Additives
Posted:
Wed 27 Jul 2022
Type:
Guitarist
Viewed:
199 times
---