Sound Shadow needs bass and guitar player
---
I'm the lead singer/guitarist/songwriter of all originals band Sound Shadow. Three albums on bandcamp, a next in the making. Got my own studio/practice room and am now looking for a bass player and a guitarist. We're in Morrinsville and apart from the new material that needs recording, the existing repertoire of three hours needs to get gig-ready (again). So I'm looking for musicians who can commit. Thansk, Erik.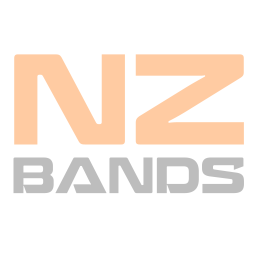 Original & Covers Musician from Hamilton
Joined: Thu 31 Jan 2019
---
Posted:
Thu 14 Jul 2022
Category:
Musician Wanted
Type:
Bass Player
Viewed:
257 times
---
View Profile
Add Watchlist
Send Message
---
---
Keywords:
Advanced and professional
Available
---
---
More things like this thing...
Covers Musician from Hamilton
---
By:
Jimmyhndrix77777
Posted:
Wed 10 Aug 2022
Type:
Bass Player
Viewed:
170 times
Original Musician from Auckland
---
By:
Kaleb_as
Posted:
Thu 21 Jul 2022
Type:
Bass Player
Viewed:
302 times
Original & Covers Band from Christchurch
---
By:
Isolar
Posted:
Sun 12 Jun 2022
Type:
Bass Player
Viewed:
299 times
---