Drummer and bassist wanted for post hardcore type project
---
Hi there :)
Looking for a drummer and bassist for my melodic hardcorish project (not too sure about genre labels but it's hardcore influenced but melodic).
I'm late 20s based in Auckland.
Looking for anybody who likes the music and shares similar taste. I'd love to be able to put a band together and play shows.
Have recorded a few demos:
https://www.youtube.com/watch?v=22e6VjBi-uY
https://www.youtube.com/watch?v=Sj1jxIjhDus&t=2s
https://www.youtube.com/watch?v=ADF1huPl4uM
These are just rough recording i put together, drums and general dynamics are pretty shitty because it's hard to be dynamic when programming drums. Also I'm not a good drummer or bass player. But if you're into the general vibe it gives somewhat of an idea of the kinda thing i'd like to do.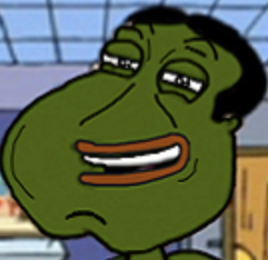 Original Musician from Auckland
Joined: Sun 22 May 2022
---
Posted:
Tue 05 Jul 2022
Category:
Musician Wanted
Type:
Drummer
Viewed:
398 times
---
View Profile
Add Watchlist
Send Message
---
---
Keywords:
hardcore
drummer
bassist
---
---
More things like this thing...
Original Band from Auckland
---
By:
AriTuaine
Posted:
Fri 01 Jul 2022
Type:
Drummer
Viewed:
343 times
Original Musician from Auckland
---
By:
Doris
Posted:
Thu 23 Jun 2022
Type:
Drummer
Viewed:
464 times
---