Musicians and vocals wanted
---
Are you looking to get involved in creating some new music and enjoy jamming out ideas?

We're currently a bass and guitar duo, keen to get a vocalist and drummer involved in developing ideas and just playing music for the joy of it. At this stage we'd also be open to keyboards, percussion and a second guitar. Both Shore based we're pretty flex on locations - happy to travel to get things happening.

Our Influences are pretty broad, from the Velvet Underground and Iggy through to the stone roses and Arcade Fire. Also love a whole range of electronic music and 60 soul/rock.

We've both played in a few bands over the years and keen to get back into being creative space after a break. If you're potentially interested and want to have a chat please get in touch.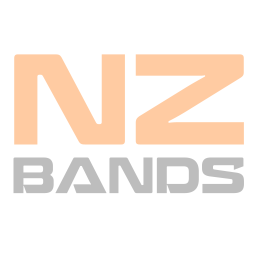 Original & Covers Musician from Auckland
Joined: Tue 12 Apr 2022
---
Posted:
Tue 14 Jun 2022
Category:
Musician Wanted
Type:
Vocals
Viewed:
578 times
---
View Profile
Add Watchlist
Send Message
---
---
Keywords:
Vocals
drums
keyboard
percussion
---
---
More things like this thing...
Original & Covers Musician from Auckland
---
By:
MarkG
Posted:
Tue 28 Jun 2022
Type:
Vocals
Viewed:
373 times
Original & Covers Musician from Auckland
---
By:
Quentin
Posted:
Mon 04 Jul 2022
Type:
Vocals
Viewed:
306 times
Original Musician from Auckland
---
By:
danjo
Posted:
Wed 10 Aug 2022
Type:
Vocals
Viewed:
183 times
---