Collaborative writer sought
---
Hi I am looking for someone who would be keen to contribute to a co-write on an EP I am currently writing. This is my 7th studio outing not counting some annual collaborations at Outland Sessions (absolutely highly recommended by the way). Trying to keep it very elemental at this stage to catch and frame the writing to the voice and the base instruments. Happy to send previous material, have had good outcomes when co-writing before in pressure situations, this isn't. The idea is to build an idea set and then see what develops, refines and make it the best possible work. I look forward to hearing from you.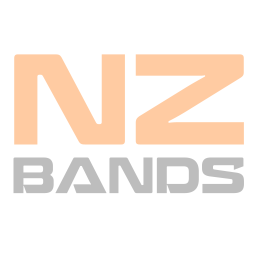 Original Musician from Auckland
Joined: Mon 06 Oct 2014
---
Posted:
Sun 12 Jun 2022
Category:
Musician Wanted
Type:
Piano / Keyboard / Synth
Viewed:
340 times
---
View Profile
Add Watchlist
Send Message
---
---
Keywords:
collaboration
quiet rock ep
---
---
More things like this thing...
Original Band from Wellington
---
By:
Aaron
Posted:
Fri 12 Aug 2022
Type:
Piano / Keyboard / Synth
Viewed:
108 times
Covers Musician from Auckland
---
By:
Dave
Posted:
Sun 07 Aug 2022
Type:
Piano / Keyboard / Synth
Viewed:
168 times
Original Musician from Wellington
---
By:
SavannaCalton
Posted:
Fri 01 Jul 2022
Type:
Piano / Keyboard / Synth
Viewed:
458 times
---