Vocalist wanted Auckland
---
Vocalist wanted for established Auckland band practicing in CBD Current members (bass/drum/guitars x2) playing together 5+ years. Tracks professionally recorded/on YouTube/Spotify. Tonally influenced by a huge variety of artists; Alexisonfire, Northlane, deftones, Limp Bizkit, Slipknot, Architects, Linkin Park, Periphery, Discprepancies, Fire From The Gods, Bring Me The Horizon, Incubus, Thrice, Issues, Novelists. Seeking someone who is confident vocally and knows their range vs a specific sound, but versatility in the form of being able to sing clean/scream is probably best suited. Our sound going forward will be reflected in your vocal style, but influenced by the listed artists. Ability to play an instrument a bonus as well for songwriting purposes. No bias on gender or age.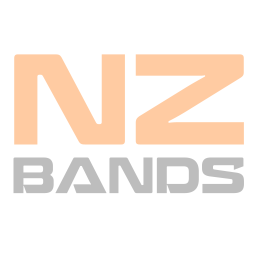 Original Musician from Auckland
Joined: Wed 07 Feb 2018
---
Posted:
Mon 23 May 2022
Category:
Musician Wanted
Type:
Vocals
Viewed:
313 times
---
View Profile
Add Watchlist
Send Message
---
---
Keywords:
vocalist
singer
clean
scream
auckland
---
---
More things like this thing...
Original Musician from Auckland
---
By:
Dan McDonald
Posted:
Wed 18 May 2022
Type:
Vocals
Viewed:
268 times
Original & Covers Musician from Waikato
---
By:
Reegan.Stewart
Posted:
Sat 07 May 2022
Type:
Vocals
Viewed:
274 times
Original Musician from Christchurch
---
By:
shaneneiman
Posted:
Mon 25 Apr 2022
Type:
Vocals
Viewed:
344 times
---