Keyboard Player
---
Keyboard player wanted for covers band (Bass, Guitar, Drums, Vocals), Experience not essential but you must be reliable and keen to practice weekly, playing classic songs and others by ZZTop, Bad Company, The Strokes, Sublime, CCR, KOL, Fratellis, Black Keys, etc. Must have own gear and be committed to practising weekly in Mt Wellington.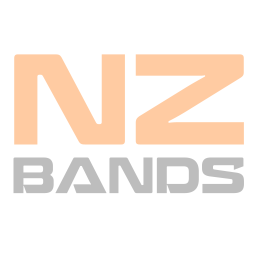 Covers Musician from Auckland
Joined: Sun 20 Dec 2015
---
Posted:
Fri 13 May 2022
Category:
Musician Wanted
Type:
Piano / Keyboard / Synth
Viewed:
146 times
---
View Profile
Add Watchlist
Send Message
---
---
Keywords:
Keyboards
---
---
More things like this thing...
Covers Musician from Christchurch
---
By:
Diongreen1975
Posted:
Wed 13 Apr 2022
Type:
Piano / Keyboard / Synth
Viewed:
206 times
Original & Covers Musician from Wellington
---
By:
DeadNZ
Posted:
Tue 03 May 2022
Type:
Piano / Keyboard / Synth
Viewed:
193 times
Original Musician from Auckland
---
By:
jvb
Posted:
5 days ago
Type:
Piano / Keyboard / Synth
Viewed:
132 times
---