Multi tasking experimenter wanted Most rock genres and satellites
---
My own preference is to start something a bit louder this time, but I have friends looking at other directions, so if you are rock, hip hop, soul, funk, country there's probaly something to do there too. What we have in common is to not do too many covers except where it fits well, work on originals, record, go live. Auckland West, Hibiscus Coast, or wherever you are. Recording might not even happen in the same house if you can get your track into digital form with you own gear. Basically, there's probably two quite differnt bands about to happen here, with cross training credits.

I would particularly like to find someone else who enjoys alt/punk/metal/and a little classic rock, live, recording demos for online, multiple instruments and can lead or back up vox, in a complimentary fashion so that I can too.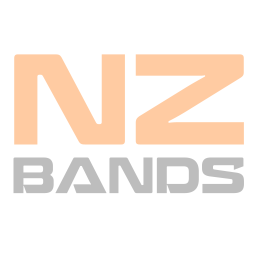 Original & Covers Musician from Auckland
Joined: Tue 22 Mar 2022
---
Posted:
Fri 29 Apr 2022
Category:
Musician Wanted
Type:
Other
Viewed:
250 times
---
View Profile
Add Watchlist
Send Message
---
---
Keywords:
bass
guitar
keyboard
piano
synth
singer
song writer
---
---
More things like this thing...
Original & Covers Musician from Auckland
---
By:
Sarahvz
Posted:
Tue 15 Mar 2022
Type:
Other
Viewed:
471 times
Original & Covers Musician from Wellington
---
By:
Eddy current
Posted:
Wed 18 May 2022
Type:
Other
Viewed:
104 times
Original Musician from Auckland
---
By:
AlanB
Posted:
Wed 18 May 2022
Type:
Other
Viewed:
141 times
---