New Originals rock band seeking members
---
Originals Rock band based in Wellington looking for:
- Lead or Rhythm Guitarist
- Bassist
- Drummer
- Keyboard
- Any ability to sing
- Anyone who likes storytelling along with any of the above (concept albums FTW)

Up until now, this was a solo project with one album under my belt. Now it's time to expand to a proper band as that's much where I'd prefer to be.
I'm constantly writing songs and pretty much have an Albums worth or more of songs in the rock/poprock genres ready to start rehearse or rework as a band. Also have plenty more different songs archived away.

Have a band room with all gear, minus a bass amp for practice sessions etc..

If any of the above are interested in joining I can send through various demos or recordings for your listening :)

Look forward to hearing from you!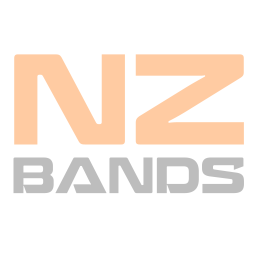 Original & Covers Musician from Wellington
Joined: Tue 14 Apr 2015
---
Posted:
Wed 27 Apr 2022
Category:
Musician Wanted
Type:
Drummer
Viewed:
425 times
---
View Profile
Add Watchlist
Send Message
---
---
Keywords:
Band
Rock
originals
Guitarist
Drummer
Bassist
Keyboard
---
---
More things like this thing...
Original & Covers Musician from Rotorua
---
By:
jman22
Posted:
Thu 03 Mar 2022
Type:
Drummer
Viewed:
337 times
Original & Covers Musician from Auckland
---
By:
iveta&simone
Posted:
6 days ago
Type:
Drummer
Viewed:
136 times
Original & Covers Musician from Auckland
---
By:
kiwihrish
Posted:
Thu 14 Apr 2022
Type:
Drummer
Viewed:
300 times
---