members wanted for original jazz fusion
---
26 y/o guitarist moving to Auckland in September. I play essentially a 9-string guitar and I am looking for some unique and skilled musicians to play jazz fusion with elements of metal, noise, free jazz, and international styles. Something in the vein of Ozric Tentacles, T.R.A.M., AAL, Hiromi Uehara...know what I mean?
noise makers
sax/winds
vocals
drums/electronic drums
synth/modular
keys
bass
Or anything particularly interesting! I am playing ampless, so I'll need a speaker or PA to practice. 15 years of experience.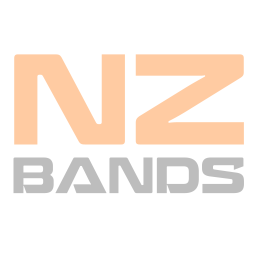 Original Musician from Auckland
Joined: Sat 09 Apr 2022
---
Posted:
Wed 20 Apr 2022
Category:
Musician Available
Type:
Guitarist
Viewed:
242 times
---
View Profile
Add Watchlist
Send Message
---
---
Keywords:
jazz
jazz fusion
metal
noise
experimental
---
---
More things like this thing...
Original & Covers Musician from Lower Hutt
---
By:
Incaroads
Posted:
Thu 21 Apr 2022
Type:
Guitarist
Viewed:
161 times
Original Musician from Auckland
---
By:
dieathrashydeath
Posted:
Mon 28 Feb 2022
Type:
Guitarist
Viewed:
260 times
Covers Musician from Auckland
---
By:
Rob_B
Posted:
Sat 16 Apr 2022
Type:
Guitarist
Viewed:
269 times
---