Versatile and Diverse Bass Player Available
---
I've been playing the bass for 18 years and before I left the UK I was involved in some session work with a newly signed hip hop artist in Manchester. This involved being sent a few tracks and then creating original bass lines for a video shoot and some live radio stuff which I did with him on a local radio station as well as some small gigs. It's the only session work that I have done up to date but I had such good fun doing it that I have decided to try and cast the net in Auckland to see if there is anything going. I consider myself an efficient enough bass player to work with songs from pretty much any genre and I'm always willing to try something new.
I'd love to find paid gigs but anything will do at the moment. I just want to get back to playing!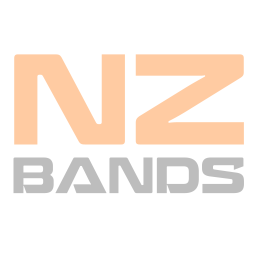 Original & Covers Musician from Auckland
Joined: Tue 06 Jun 2017
---
Posted:
Sun 17 Apr 2022
Category:
Musician Available
Type:
Bass Player
Viewed:
259 times
---
View Profile
Add Watchlist
Send Message
---
---
Keywords:
bassist
bass player
Auckland
---
---
More things like this thing...
Original Musician from Wellington
---
By:
SavannaCalton
Posted:
Mon 18 Apr 2022
Type:
Bass Player
Viewed:
225 times
Original & Covers Musician from Wellington
---
By:
Kat
Posted:
Wed 18 May 2022
Type:
Bass Player
Viewed:
159 times
Original & Covers Musician from Wellington
---
By:
Infinitymonad
Posted:
Mon 21 Mar 2022
Type:
Bass Player
Viewed:
266 times
---