Guitarist wanted for Extreme Rock Band
---
Hello there We're Dark Ichor.

One of our current members is leaving us at the end of May in order to spend more time helping his partner with their young child. As such we're in need of a new guitarist!
Looking for someone who can do some rhythm and some lead guitar stuff. If you're interested in singing we could use some backing vocals, or depending on your voice some lead vocals.

We're a heavy/extreme rock band with a good splash of heavy metal thrown in. Think Metallica mixed with Arch Enemy and Breaking Benjamin with drums inspired by Keith Moon and Travis Barker.

We do practices once a week on Wednesdays, generally 6:30pm - 8:30pm at Toi Poneke on Abel Smith St. Costs around $6 - $7.50 a week in a team of four. Looking for someone to join us to learn a fair few of our songs before our member leaves. Think you'd be interested?
---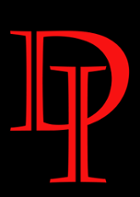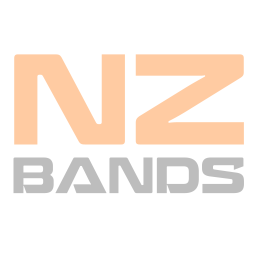 Original Band from Wellington
Joined: Fri 12 Mar 2021
---
Posted:
Tue 05 Apr 2022
Category:
Musician Wanted
Type:
Guitarist
Viewed:
302 times
---
View Profile
Add Watchlist
Send Message
---
---
Keywords:
guitarist
metal
rock
---
---
More things like this thing...
Original Musician from Auckland
---
By:
RyDawg90
Posted:
Sun 13 Mar 2022
Type:
Guitarist
Viewed:
344 times
Covers Musician from Auckland
---
By:
BRSEntertainment
Posted:
Sat 14 May 2022
Type:
Guitarist
Viewed:
309 times
Musician from Auckland
---
By:
MJK
Posted:
Mon 04 Apr 2022
Type:
Guitarist
Viewed:
496 times
---