Lead guitarist wanted
---
We are currently a trio of blokes all around 50 looking for a Lead guitarist to join our band. We are looking for someone with good lead skills to provide the colour and interest over our solid foundation of bass, rhythm guitar and drums. Currently working on building a set list with a view to do some gigs in the near future. We all have jobs and families so it's fairly laid back and all about the fun of playing with others. Current song list includes the likes of: Queens of the Stoneage, Audioslave, Smashing Pumkins, Pixies, White Stripes, RHCP, Oasis, Fugazi, The Black Keys, Cage the Elephant. We practice once a week in Morningside.
If this sounds like a bit of you, flick us a message, let's have a jam and see how it goes.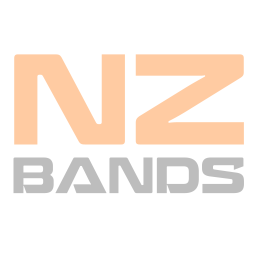 Musician from Auckland
Joined: Wed 16 Sep 2020
---
Posted:
Mon 04 Apr 2022
Category:
Musician Wanted
Type:
Guitarist
Viewed:
495 times
---
View Profile
Add Watchlist
Send Message
---
---
Keywords:
Lead guitar
---
---
More things like this thing...
Original Musician from Auckland
---
By:
RyDawg90
Posted:
Sun 13 Mar 2022
Type:
Guitarist
Viewed:
344 times
Covers Musician from Hamilton
---
By:
Jazzabelle
Posted:
Sun 13 Mar 2022
Type:
Guitarist
Viewed:
360 times
---