Looking for musos to collaborate with on my project
---
Hi there,

I am a singer/songwriter looking for musos to collaborate with. I am specifically looking for people to help bring my ideas to life with my own music that I have written but not yet completed. I would class myself as more of a lyricist/composer, coming up with songs but unable to execute them to achieve a final result. I have completed study in Music and Audio Production but since doing my degree I have lost my passion for music but want to relight the spark. I want to write music that brings people together and heals past traumas, because I believe the world needs more kindness and I know that my songs have the power to heal if only people could hear the final result. Hopefully this works!
---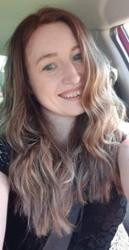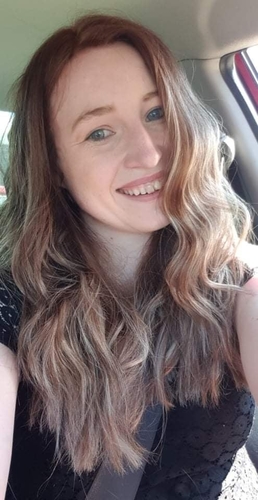 Original Musician from Manawatu
Joined: Sat 02 Apr 2022
---
Posted:
Sat 02 Apr 2022
Category:
Musician Wanted
Type:
Vocals
Viewed:
399 times
---
View Profile
Add Watchlist
Send Message
---
---
Keywords:
Songwriter
Acoustic
Vocals
---
---
More things like this thing...
Original Musician from Auckland
---
By:
Dan McDonald
Posted:
Wed 18 May 2022
Type:
Vocals
Viewed:
143 times
Original Musician from Auckland
---
By:
hamsterrorist
Posted:
Sat 12 Mar 2022
Type:
Vocals
Viewed:
300 times
Original & Covers Musician from North Shore
---
By:
tor123
Posted:
Wed 02 Mar 2022
Type:
Vocals
Viewed:
400 times
---