Latest Listings in Manukau
---
Found 3 listings...
---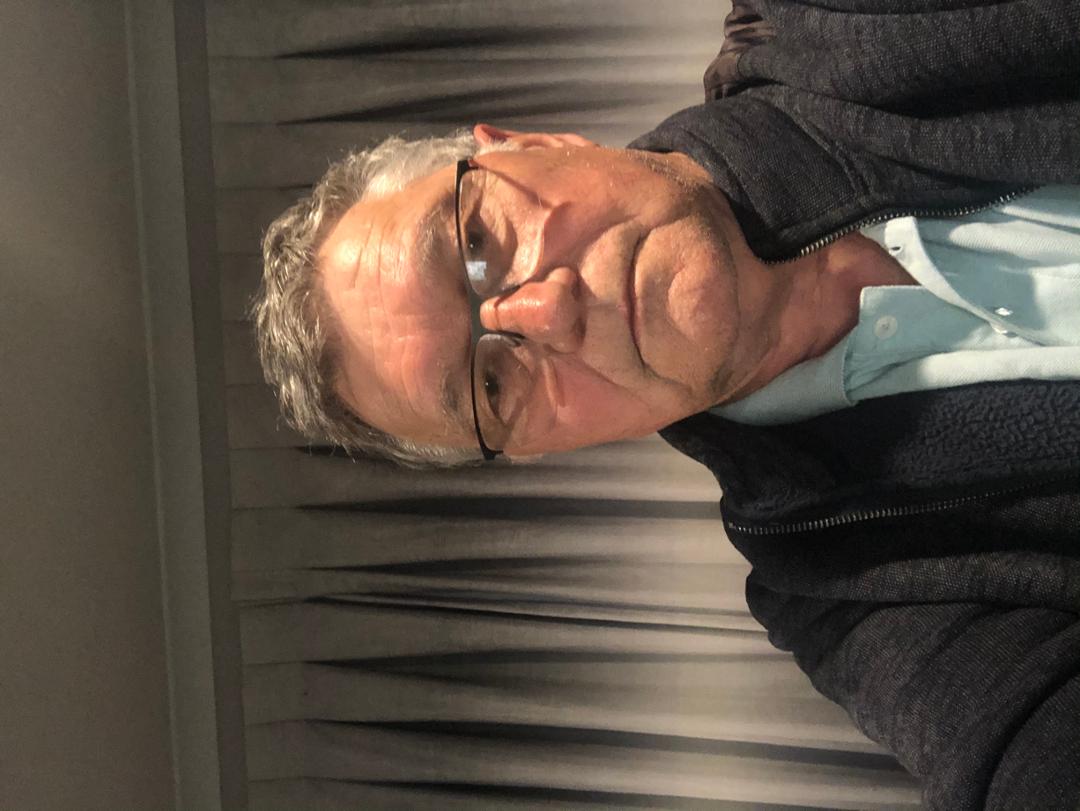 My names Ron . I play 6 & 12 string acoustic guitar. Been playing since 1958. Know about 2000 songs and have great ear for music and cord structure . Would like to join a group to Jam or to form a band of music who like oldies music . I'm...
Guitarist available. Looking for musicians (18-25) to form/join a band. I can play any genre but I prefer playing rock n roll, but I'm down for anything. I'm really keen on playing live and recording some songs in the studio. If you'...
I'm a 20 year old guitarist, looking to join /form a rock n roll band. Influences : led zeppelin, gun's n roses, Alice in chains, metallica, black sabbath, the Beatles etc. Looking for people who's passionate and creative. Number :027 358...
---