NZs #1 Musicians Community
Find band members, join a band, arrange a jam, offer services to bands and musicians, buy/sell music gear, meet other musicians.
---
New Zealand has a very active and ever expanding music community, a wealth of resources and is teeming with surrounding services, support and businesses. NZBands aims to bring all of these, and you together, making getting things done easier for us all - totally FREE.
---
Latest Listings
---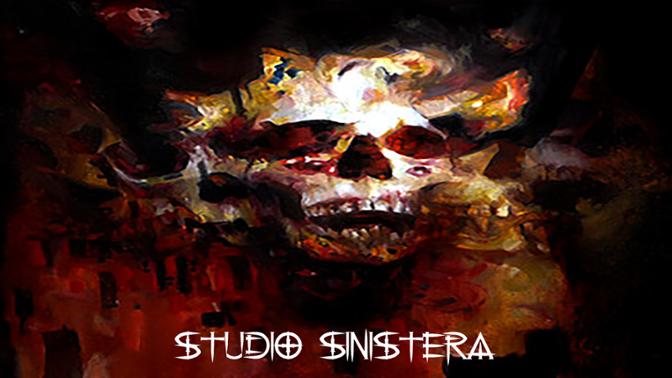 Got a jingle that you need done for your business? an ad voice over you want recorded? Or you want to record your first demo or record a full album or want a song mixed or mastered? Studio SinisterA is at your service. We offer a small bu...
Hi If you are looking for someone to help out on music art for a new single/album or photography for a press-kit I may be able to help you out. I've been working on mainly my own stuff but would love to help other people out and build up...
I'm an experienced music/event photographer. If anyone is interested in having promotional images for facebook, instragram, or other social media services... I can assist. You can check out my work at www.patrickrose.co.nz....
---