NZs #1 Musicians Community
Find band members, join a band, arrange a jam, offer services to bands and musicians, buy/sell music gear, meet other musicians.
---
New Zealand has a very active and ever expanding music community, a wealth of resources and is teeming with surrounding services, support and businesses. NZBands aims to bring all of these, and you together, making getting things done easier for us all - totally FREE.
---
Latest Listings
---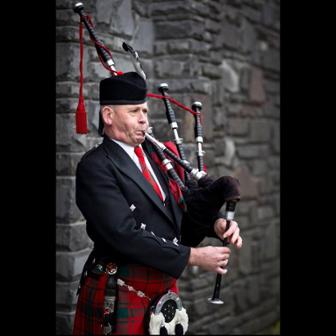 I'm a producer currently based in East Auckland. Looking for a bagpiper to work with. Wanting to put some of my Scottish ancestry into some music I am releasing. Reach out if your interested in connecting. CONTACT: lintonmark28@gmai...
Drum Kit Lessons Onsite & Online - New Zealand Frankie Mac is taking a limited number of online students (aged 5-88 years). Real progress value with 1-to-1 tutoring, the right way - become a drummer in just 6 weeks ! All levels (begin to...
---