NZB11162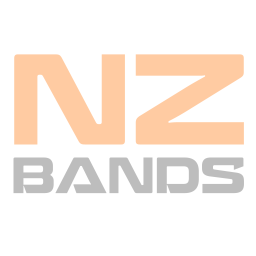 DunkinD
Original & Covers Musician from Auckland
Joined Sun 09 Oct 2016 - 769 Views
---
Male Guitarist 50

Easy going collaborative nature. Love experimental stuff and noise as well as melody and harmony.

Originally from the UK. Used to do production and gig in a past life in London.

Love experimental stuff as well as blues, rock, funk, picking, struming, washes and atmospherics etc. Pretty versatile and very dedicated once I get into something that lines up with my drift.

Right now I'm on the lookout for jamming for fun, perhaps a project and who knows. Open to ideas and a few hours per week to begin with in Auckland.

Have gear and transport : electric git, combo, pedalboard as well as acoustic, some electronics and ideas.









---