NZB104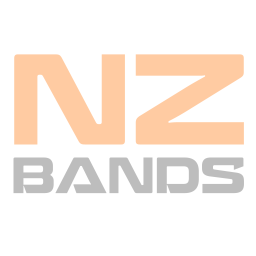 DOPE VADER
Covers Band from Auckland
Hard Rock
Grunge
Stoner Metal
Joined Fri 19 Jul 2013 - 883 Views
---
NZ's 3rd favourite hard rock grunge metal stoner high energy covers band.
We play the best 90's loud as f**k anthems to melt your faces off and make you party hard.
Alice in Chains, Kyuss, Smashing Pumpkins, STP's, RATM, SOAD, FNM etc.. (just to name a few)
Dope Vader is a high energy, professional & entertaining covers band based in Auckland catering for bars, clubs, party's, weddings, private functions, motorsport and corporate events.
We are here to have fun and entertain you, we are here to put on a show and engage with the audience, not to play like a jukebox.
Raw energy and talent to burn, Dope Vader will rock out and not disappoint...
---