Drummer wanted for Rock covers band
---
Drummer wanted for an Auckland rock covers band. We want a Drummer to join our band to play regular weekly gigs of popular rock, funk rock, disco hits, classic hard rock, pop, grunge, popular hits etc Dragon, RHCP, Jet, CCR, ACDC, Bob Marley, Greta Van Fleet, Green Day, Bon Jovi, Rolling Stones, Ozzy Osbourne, U2, Nirvana, The Black Crowes, Amy Winehouse, Eagles, Kings of Leon, new Santana, Pearl Jam, Bruno Mars, Kiwi classics, Th' Dudes, The Exponents, plus many more. We want the audience to party, get up and dance and so we need a Drummer with the skills to help make that happen. You must be available for at least one mid-week practice every week and available to play gigs on Friday and Saturday evenings. We'd prefer someone who has previous experience playing in a covers band so that we can progress quickly and get out gigging soon. But if you're good and can pick up alot of songs quickly then it's not essential. We know 40+ songs atm, have bass, lead guitar and vocals. We practice in Mount Roskill and want to gig around the Auckland area. Contact me to meet up and jam on 0212135165 - Keats (singer/rhythm guitar).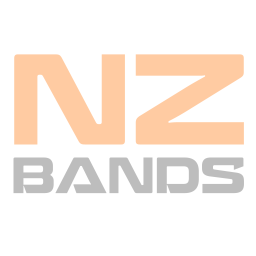 Covers Musician from Auckland
Joined: Sat 31 Dec 2016
---
Posted:
Sun 10 Nov 2019
Category:
Musician Wanted
Type:
Drummer
Viewed:
227 times
---
---
Drummer, Rock, Covers Band.
---
More things like this thing...
Covers Band from Auckland
---
By:
The Implication
Posted:
Tue 28 Jan 2020
Type:
Drummer
Viewed:
247 times
Musician from Wellington
---
By:
TommyCollins
Posted:
5 days ago
Type:
Drummer
Viewed:
136 times
Original Musician from Auckland
---
By:
Aidano101
Posted:
4 days ago
Type:
Drummer
Viewed:
182 times