Bands - Get More Fans On Facebook
By NZBands
21/09/2014
1262 views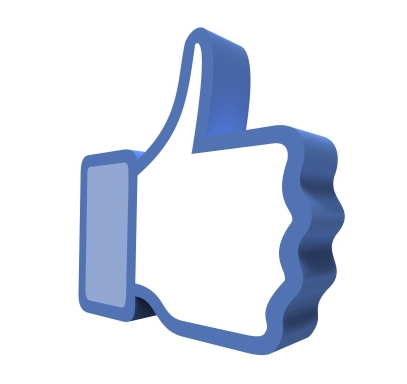 By now you should have your music, pictures, and name figured out. You should have contacted your friends and family, in person, asking them to help you spread the word about your music by linking to the social media profile(s) that you've just set up. Now we need to figure out how to boost traffic to your profiles so that you develop your web presence and, hopefully, make some fans!
Step 1: Link your profile to your project page through links, status updates, and other "shares". If your band posts about a subject you should immedately share that post on your own page. I can't stress the importance of links enough, especially if you have an official website. Google for example uses backlinks to "crawl" or catalog your site so it shows up in search results.
Step 2: Set your band as your job on Facebook. This sounds like a small step but if you add your band in this permanent position on your profile it is guaranteed that your friends/family will see it whenever they look at your page.
Step 3: Stay active on your page. Don't go weeks without posting. Facebook is notorious for changing their standards on what people see and, right now, they only see the pages that they visit/hear from a lot. I think if they scroll forever there might be some other posts that come up but the priority are the posts from people they interact with.
Step 4: Ensure that your posts go viral by giving people a reason to comment or share. Like I said, people only really see things on Facebook from pages/people they interact with, but if enough of their friends are commenting on something they're likely to see it and join in. This is the way things go "viral" and get popular all over the web.
The most viral posts on Facebook are (in this order): videos, photos, text, and links.
People love watching videos rather than reading but remember to keep them short and sweet. We live in an age where information is constantly bombarding us and we lose focus very quickly so be entertaining.
If you do not have a video to post then be sure to include photos or quotes wherever possible, especially if you're posting links. Get the people engaged before you ask them to do something.
Step 5: Include links to your pages in your email signatures.
Step 6: Link your social media sites together so that you can keep content flowing on all of your pages- this way you don't limit your fan reach.
Step 7: Don't be afraid to ask for shares, especially not from friends/family/other musicians. You can network this way and trade shares on your personal pages.