Promotional Photos – Image Does Matter
By NZBands
19/09/2014
1397 views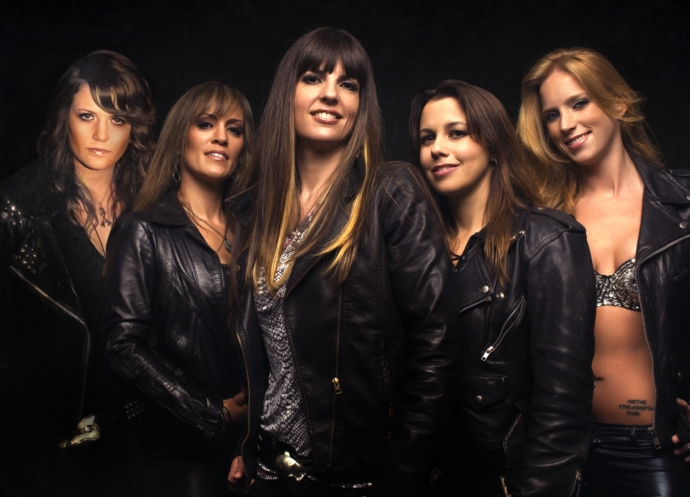 Image Matters
Whether you're promoting an upcoming show, distributing posters and one sheets, sending out press releases, building your press kit, doing an interview or article, designing your website, or adding content to your social sites they all should include photos of you and/or your band. Photos are the first thing people notice when looking at your marketing and promotional materials, and it's important that the images present you professionally. The old adage 'A Picture's Worth a Thousand Words' should be taken to heart, especially when used in the entertainment field.
Brand Yourself
Professional photography captures much more than simply your image. On the surface a quick glance shows that you're a solo performer, a duo, or a band. But great photography goes deeper, it can convey style, personality, attitude, and genre. That first impression can either be a last impression, or a foot in the door, and because the eyes will notice the photograph first, it pays to have it done professionally.
Before any photos are taken you must first know what image you want to project. Once you have a clear vision of how you want to present yourself select a photographer to arrange a shoot. Your photographer can then help by working with you to develop your own identity/ brand.