Read More
For the most part, the music business skills guitarists need to build aren't that different from skills other musicians should be equipping themselves with. Communication and networking skills. Marketing, image and branding. Punctuality and professionalism. Money and time management.However, there are also some obscure or counter intuitive skills that guitarists should take the time to develop, li...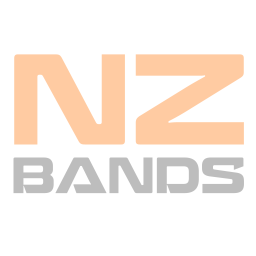 Wellington
Alternative Metal Goth Rock
Born of the ashes of former project Omega, frontman Needless and bassist Ruby went on to create the band Needless Cane. Surviving countless...

Hamilton
Covers
Rock Heavy Metal
Four-piece professional covers band from Hamilton - available for your event now in Waikato, BOP or beyond. Book us now! Weddings, 21sts,...
Recent Forum Action