Read More Hi guys,My name is James Brodie (A.K.A. The Urge from Ivy Blue), and I write the monthly Lip From Urge blog over on NZ Bands.Com, and I thought I would stop by for a little Christmas treat and give you guys an online demonstration of something really cool.In my 2nd most recent blog/lesson thingee, I talked about how I get a good quality delay sound that I use for songs like Forever December or Bal...

Wellington
Originals
Christian Metal Metalcore
Arising Dawn is a New Zealand Metal band dedicated to serving Jesus and turning the music industry upside down with a strong message and ...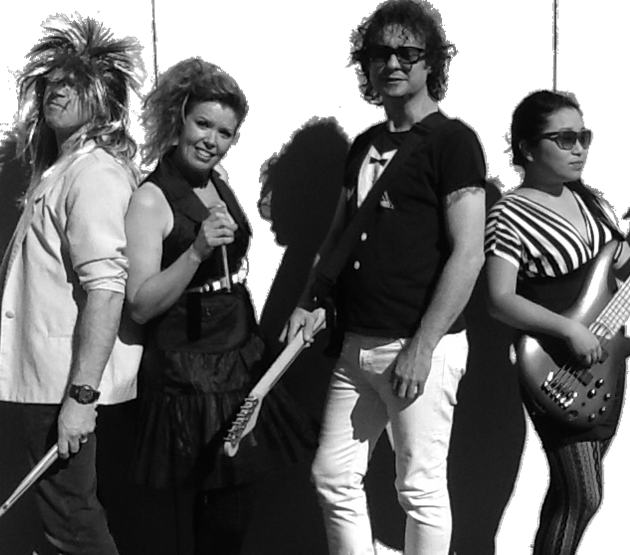 Auckland
Covers
Pop Rock
NZ hottest 80s Tribute covers band plus 80s Quiz & Band package. The Fluros are available for New Zealand corporate functions, fundraisers,...
Recent Forum Action