Read More
If you''ve got a storming vocal on tape you''re halfway towards a great production. PAUL WHITE offers some tips on perfecting this most important of recording skills.Even if all the music you make is created via MIDI, the chances are that at some time or other you''ll have to record vocals using the traditional tools of a singer and a microphone. The vocal line is invariably the focal point of a s...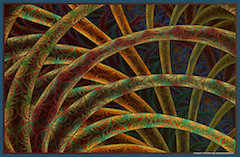 Auckland
Originals
Covers
Soul-Jazz Reggae-Pop
DREADLINE IS BASED IN CENTRAL AUCKLAND AND IS MADE UP OF EXPERIENCED SESSION MUSICIANS MOST OF WHOM HAVE 5 STAR HOTEL AND EXCLUSIVE RESORT E...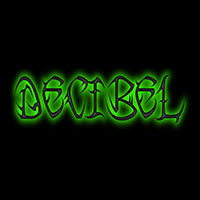 Waikato
Covers
Rock Pop/Rock
Formed in 2012 we are a 6 piece 80's rock and modern pop/rock band. Decibel are a hard working Hamilton covers band specializing in 80's ...
Recent Forum Action