Read More
1. In 2007 listeners of BBC Radio 2 ranked Queen as the 'top British band' of all time, better than The Beatles, Led Zeppelin, and The Rolling Stones. 2. On his last day as a welder, Tony Iommi, guitarist of Black Sabbath, lost the tips of his two fretting fingers. While he was recovering he found it easier to play the guitar by dropping the tuning and using lighter gauge strings, which helped...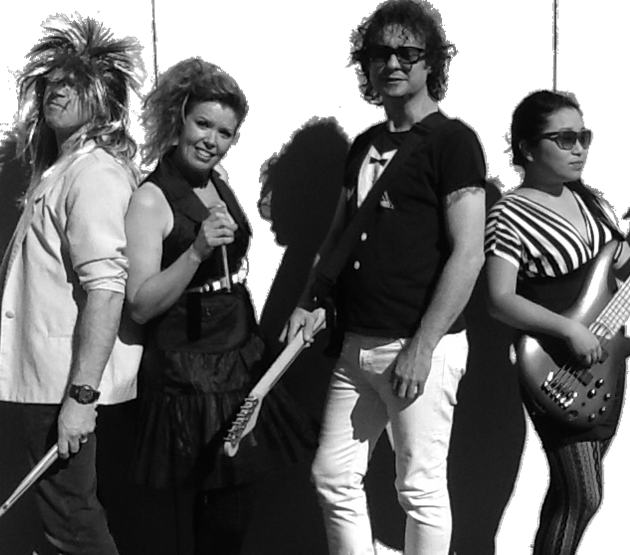 Auckland
Covers
Pop Rock
NZ hottest 80s Tribute covers band plus 80s Quiz & Band package. The Fluros are available for New Zealand corporate functions, fundraisers,...
Auckland
Originals
Prog-Rock/Art Rock Post-Rock/Experimental
Gravity Road are an Auckland-based progressive rock band. Since our formation in 2016, we have sought primarily to create original music tha...
Recent Forum Action