Read More
1. Winging it is mistaken for spontaneityI constantly run across the attitude of Dude, I've got to be spontaneous – I can't rehearse my show! Sometimes my reply is Awesome – but if you really want to be spontaneous, make up the song right in front of the audience… that'd be real awesome!They look at me like I'm crazy or have 2 heads. Because of course they practice the music, dynamics, tempo, tone...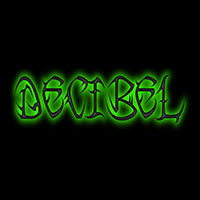 Waikato
Covers
Rock Pop/Rock
Formed in 2012 we are a 6 piece 80's rock and modern pop/rock band. Decibel are a hard working Hamilton covers band specializing in 80's ...

Auckland
Originals
Heavy Metal Thrash
Dead Teach the Living are a 5 piece, Auckland based metal band. Their music lies somewhere between extreme metal and punk with a bit of an e...
Recent Forum Action