Read More
1. Winging it is mistaken for spontaneityI constantly run across the attitude of Dude, I've got to be spontaneous – I can't rehearse my show! Sometimes my reply is Awesome – but if you really want to be spontaneous, make up the song right in front of the audience… that'd be real awesome!They look at me like I'm crazy or have 2 heads. Because of course they practice the music, dynamics, tempo, tone...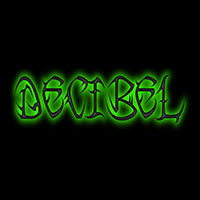 Waikato
Covers
Rock Pop/Rock
Formed in 2012 we are a 6 piece 80's rock and modern pop/rock band. Decibel are a hard working Hamilton covers band specializing in 80's ...
Auckland
Covers
Hard Rock Grunge
NZ's 3rd favourite hard rock grunge metal stoner high energy covers band. We play the best 90's loud as f**k anthems to melt your faces off...
Recent Forum Action